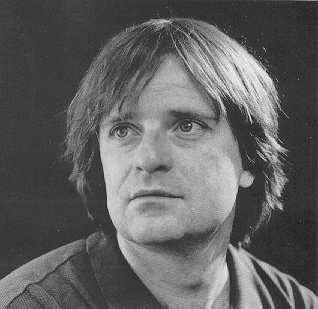 György Róbert (recorder)
was born in Budapest 1952. He studied at the Liszt Ferenc Academy of Music, graduating in 1980. He has since then been a member of various ensembles and has performed in both Europe and overseas.
He has a wide repertoire from the late Renaissance till contemporary pieces including the works of van Eyck, Frescobaldi, Corelli, Bach, Händel, Telemann, Marcello, Vivaldi, Quantz, Gluck, Mozart, Bartók and own compositions. In concerts he plays either with small consorts or as soloist with chamber orchestras.
As musicologist he studies the instrumental improvisation, ornamentation of 18th century and its connections with Hungarian folk-music. Frequent guest-star in session-concerts. Recently he works together with group Kolinda.

CDs of György Róbert
Contact: László Kovács
This service is provided by MTA SZTAKI WWW Support Center.